Livestream
Who watches the watchmen?
MISSION STATEMENT: Our mission is to provide the public a window into the local and regional political process by video taping various public meetings and officials during the course of their public duty. GovernmentOversite.com firmly believes this process affords the general public an easier and more convenient access to the proceedings of their local government. It is our intent to ensure all citizens have the ability to monitor government activities. We wish to facilitate the exercising of your inalienable first amendment rights that are protected by the US and NH Constitutions. We will earnestly strive to provide a mechanism for all concerned citizens, newspapers, television, and radio to assert themselves in a government by the people, for the people, and of the people.
Latest Meetings
Tamworth Selectmen Meeting | September 24, 2020
Part 1 of 1
Meeting Notes
Analysis processing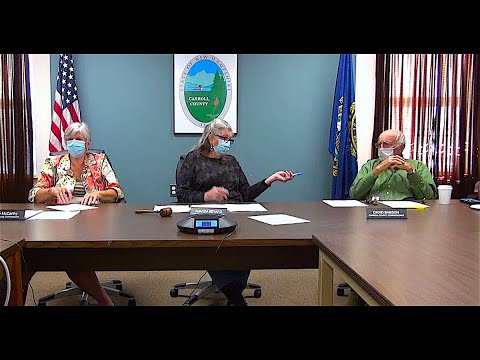 Carroll County Commissioners Meeting
September 23, 2020
OPERATIONAL BUDGET: $34,000,000.00. MANIFEST 9/16/2020: $937,840.11. Ossipee Zoning Board/Whitehorse Addiction Services. Covid19/Building access protocols/Mask requirements. RSA 24:17 Investigative committee update. Commission improper transfer investigation.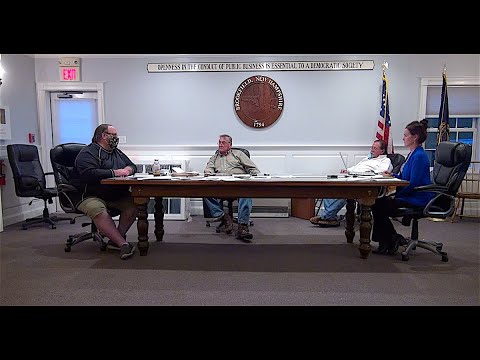 Brookfield Selectmen Meeting
September 22, 2020
Town Revaluation: $124,000,000.00 Increase of $2,000,000.00 Cotton Valley Trail Committee. Trail information signage. Road project updates.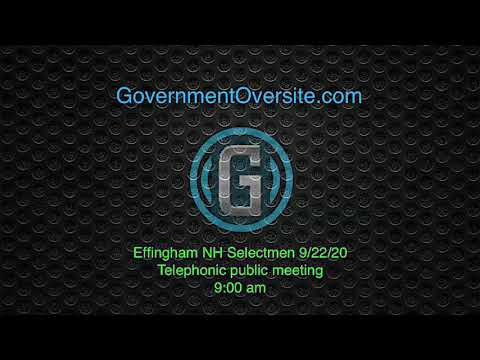 Effingham Selectmen Meeting
September 22, 2020
MANIFEST TOTAL: $38,797.66. Town Office public access. New Firefighter. Road/Bridge project updates. Used oil collection facility project.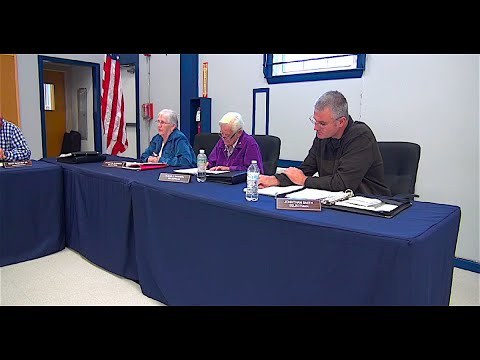 Ossipee Selectmen Meeting
September 21, 2020
TOTAL TOWN OPERATING BUDGET: $6,000,000.00. TOTAL SCHOOL: $9,000,000.000. TOTAL DELINQUENT TAXES: $1,055,000.00 CHECK VOUCHER TOTAL: $44,051.76. TAX COLLECTIONS: $25,000.00. MOTOR VEHICLE REVENUE: $25,000.00. Absentee ...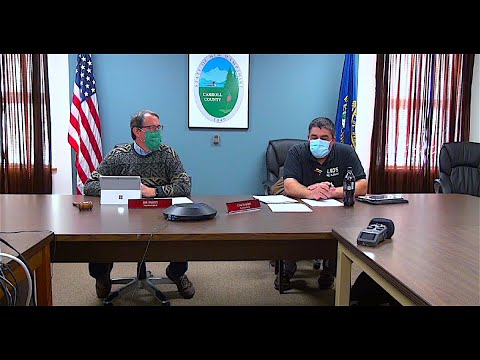 Carroll County Delegation Meeting
September 21, 2020
The Carroll County Delegation created a committee to investigate transfers of funds that allegedly did not follow transfer protocols. TITLE II COUNTIES CHAPTER 24 ...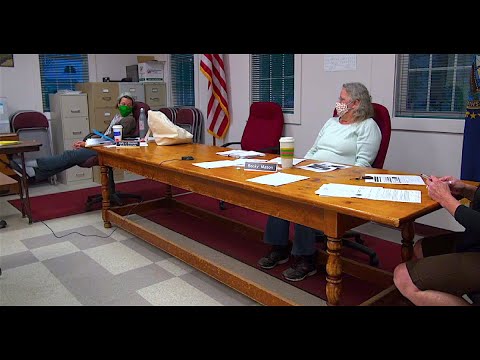 Tamworth Selectmen Meeting
September 17, 2020
OPERATIONAL BUDGET: $11,000,000.00 ACCOUNTS PAYABLE: $29,142.10. CASH USED TO DATE: $6,940,728.28. Transfer station sticker/permit policy. Setting tax rates. Regional recycling models. Turkey Street violations. ...