Livestream
Who watches the watchmen?
MISSION STATEMENT: Our mission is to provide the public a window into the local and regional political process by video taping various public meetings and officials during the course of their public duty. GovernmentOversite.com firmly believes this process affords the general public an easier and more convenient access to the proceedings of their local government. It is our intent to ensure all citizens have the ability to monitor government activities. We wish to facilitate the exercising of your inalienable first amendment rights that are protected by the US and NH Constitutions. We will earnestly strive to provide a mechanism for all concerned citizens, newspapers, television, and radio to assert themselves in a government by the people, for the people, and of the people.
Latest Meetings
Ossipee Selectmen Meeting | October 26, 2020
Part 1 of 1
Meeting Notes
OUTSIDE AGENCY REQUESTS=$146,000.00. DOG OFFICER BUDGET=$16,998.00. MUNICIPAL RESOURCE INC:. -Performance report.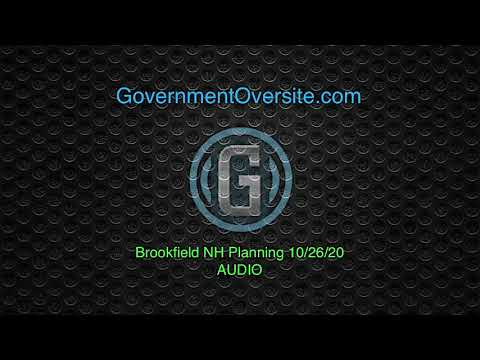 Brookfield Planning Meeting
October 26, 2020
Discuss proposed warrant articles. - Revise RA-1 Section 3c (Building Lot Requirements) - 250' contiguous frontage. - Revise RA-1 Section 3g (Building Lot Requirements) ...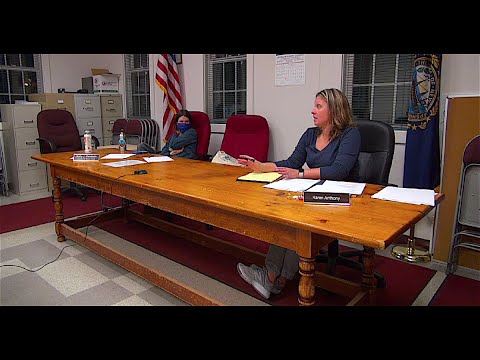 Tamworth Selectmen Meeting
October 22, 2020
ACCOUNTS PAYABLE: -$382,580.74 CASH USED TO DATE: -$8,151,081.86 PUBLIC HEARINGS:. -Traffic and road policy. -Tamworth Foundation Donation. -Facility sticker policy. -Economic Revitalization Zone. CARROLL ...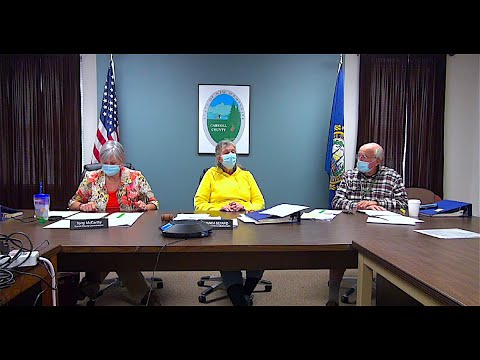 Carroll County Commissioners Meeting
October 21, 2020
OPERATIONAL BUDGET: $34,000,000.00. MANIFEST-10/16/2020 $428,564.48. BUDGET PRESENTATIONS: -Registrar of Deeds. -UNH Cooperative Extension. NON PROFIT FUNDING REQUESTS: -Whitehorse Addiction Center=$150,000.00. -Starting Point=$30,000.00. -Conservation District=$46,150.00. ...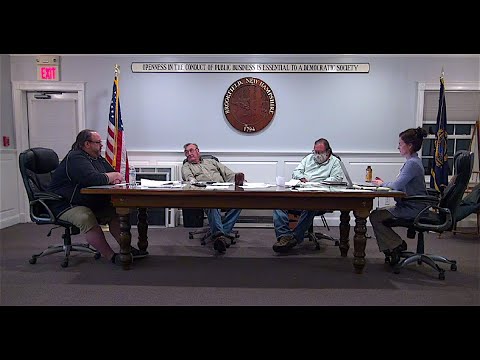 Brookfield Selectmen Meeting
October 20, 2020
Additional speed limit signage request. Online property card access. Carroll County Broadband Committee. PHOTO: Selectmen: Brian Robisheau, Rich Zacher, Rick Surette. Admin. Laurie Champy.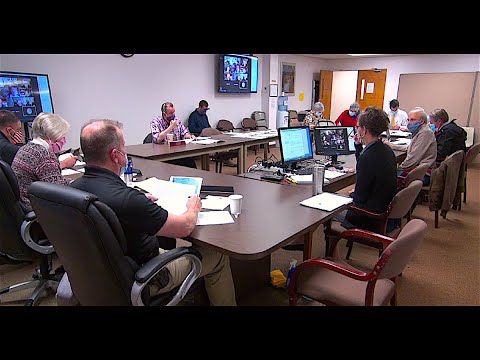 Carroll County Delegation Meeting
October 20, 2020
Past due: 2019 Audit update (Melanson). Resolution vote: 2020 Auditor services. (Bachelder Associates). RSA 24:17 Investigative committee conclusion. 3rd quarter Expense/Revenue review.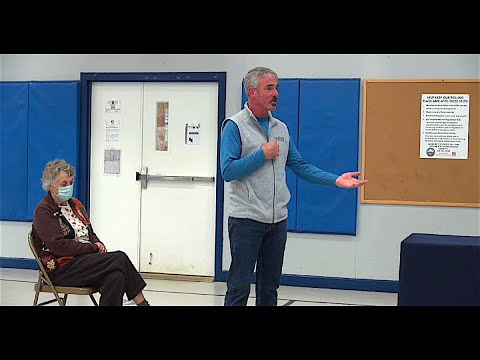 Ossipee Selectmen Meeting
October 19, 2020
Angelini gravel pit discussion. TOTAL ACCOUNTS PAYABLE: $220,935.66 BUDGET PROPOSALS: -Police=$1,275,000.00. -Selectmen Office=$768,556.00. -Conservation commission=$12,464.00. -Planning Board=$39,698.00. -Zoning Board=$18,949.00. -Trustee Trust funds=$6,162.00 -Police special ...